We are a dedicated supplier of fast-moving consumer goods, fruits, vegetables
and more for the retail, industrial, and foodservice markets.
We thrive to be the most trustworthy and the most reliable connection between suppliers and buyers in business. By giving value for money, maintaining and encouraging open dialogues with customers and suppliers by building trust through integrity and fairness.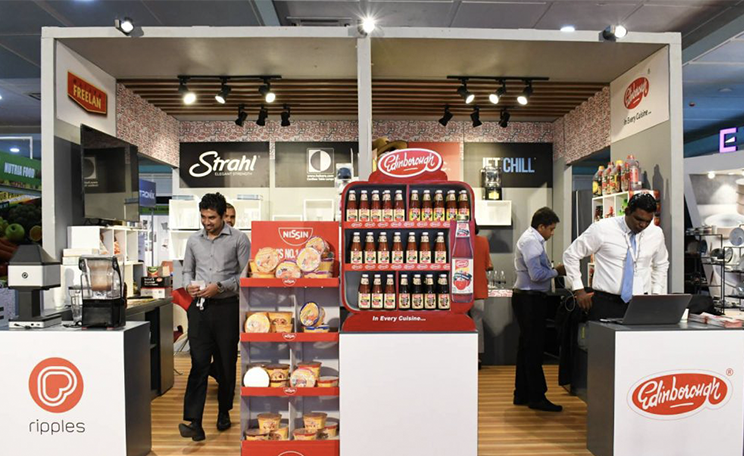 Our local team is dedicated to connecting world food markets to a sustainable, reliable food supply in Maldives.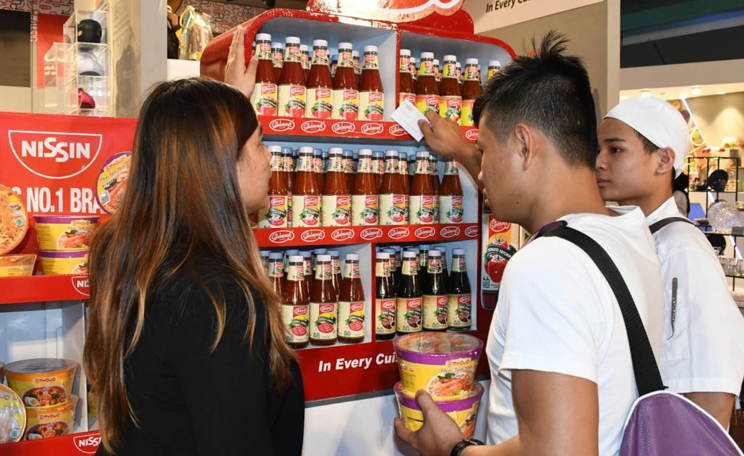 We source and supply quality fast moving consumer goods from all over the world. We are constantly adding new products to our line.